ADEM The home of bespoke hairstyling, flattering hair cuts, bouncy blow drys and organic, sustainable products.
This is where magic gets performed – in the dreamy fanciful world of Belgravia. Having over 15 years of exceptional experience, Adem Oygur brings his unique scrupulous hairdressing skills to the scene. With the touch of rejuvenating organic ADEM products skillfully pioneered by Adem Oygur himself, even the unloved potted plants will rediscover life. We have harnessed the science of dermatology and beauty of nature to unveil a new era of hydration, rejuvenation and luminosity. Your unrivalled instinct desires the picture perfect finished look.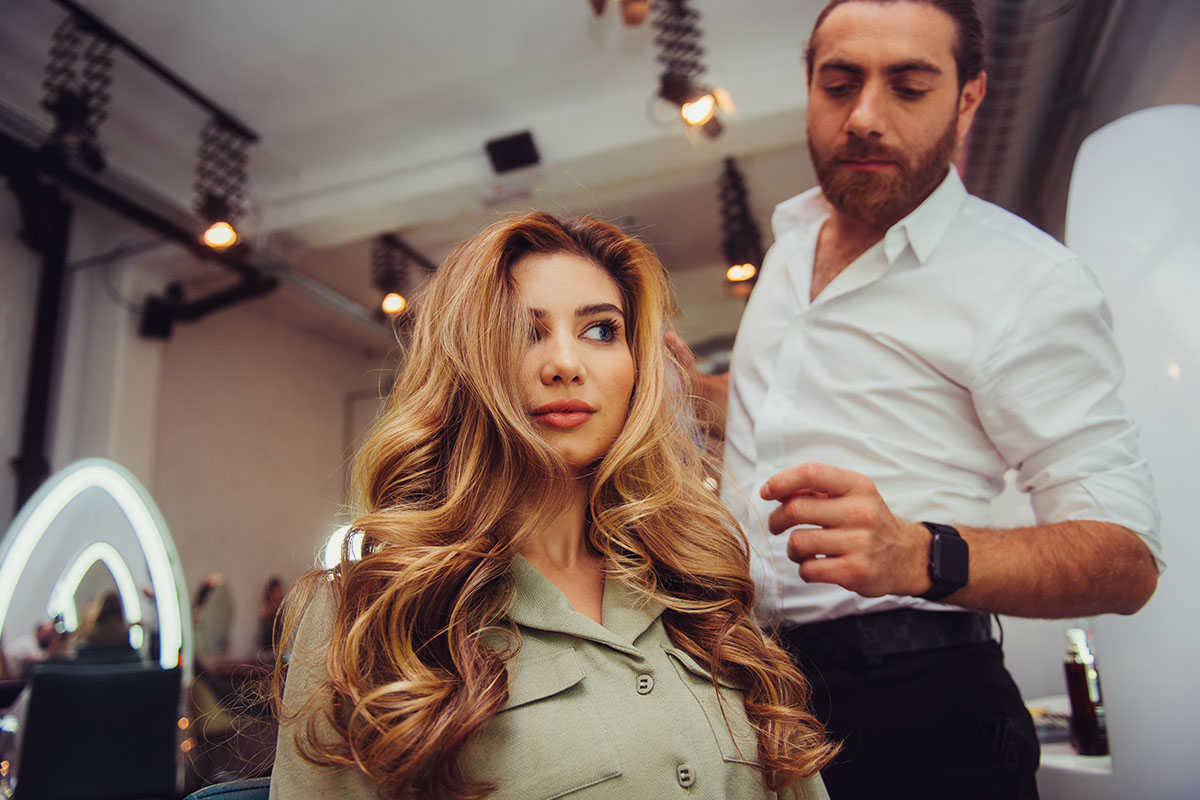 Award winning hair salon in Belgravia
Experience ADEM in his flagship salon in Belgravia, devoted to unrivalled and passionate hairdressing. In 2018, Adem was the featured finalist at the International Hairdressing Awards – a prestigious award that recognises talent and celebrates creativity globally. In 2018 he won the L'Oreal Colour Trophy in the Afro hair category. Adem Oygur was also grand finalist for the L'Oréal Colour Trophy Awards 2022.
Visit Salon
A Journey From
Humble Beginnings…