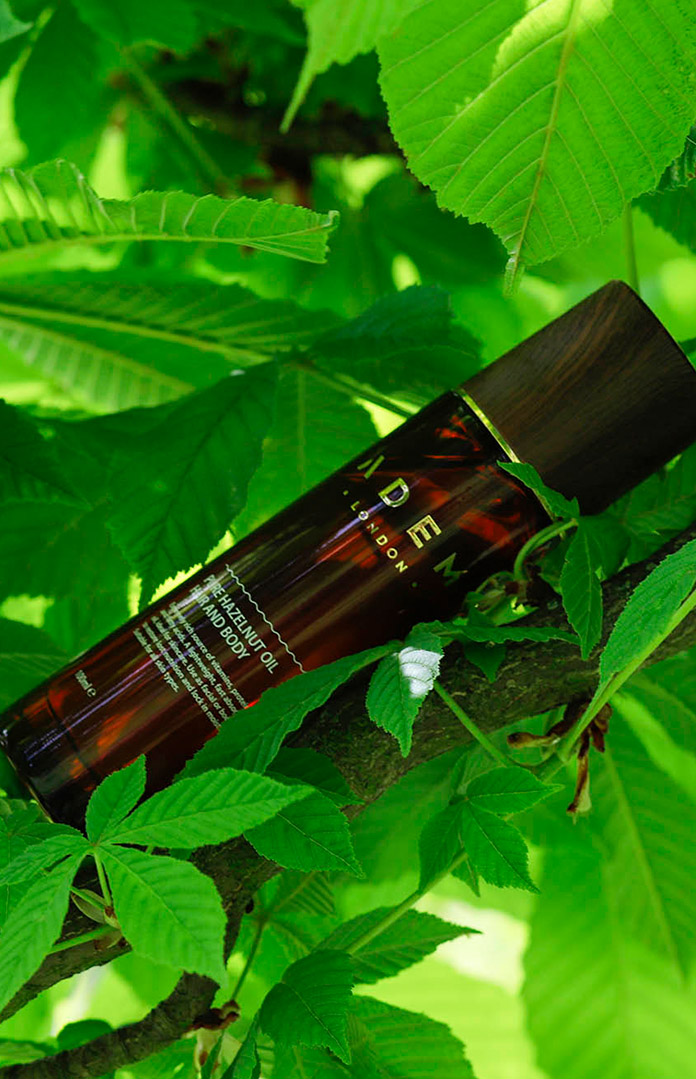 Pure Hazelnut Oil Hair & Body
£52
This multipurpose oil is a potent source of vitamins, proteins and fatty acids.
It has all the replenishing qualities you need to restore dry hair to its full potential and pump life back into your skin.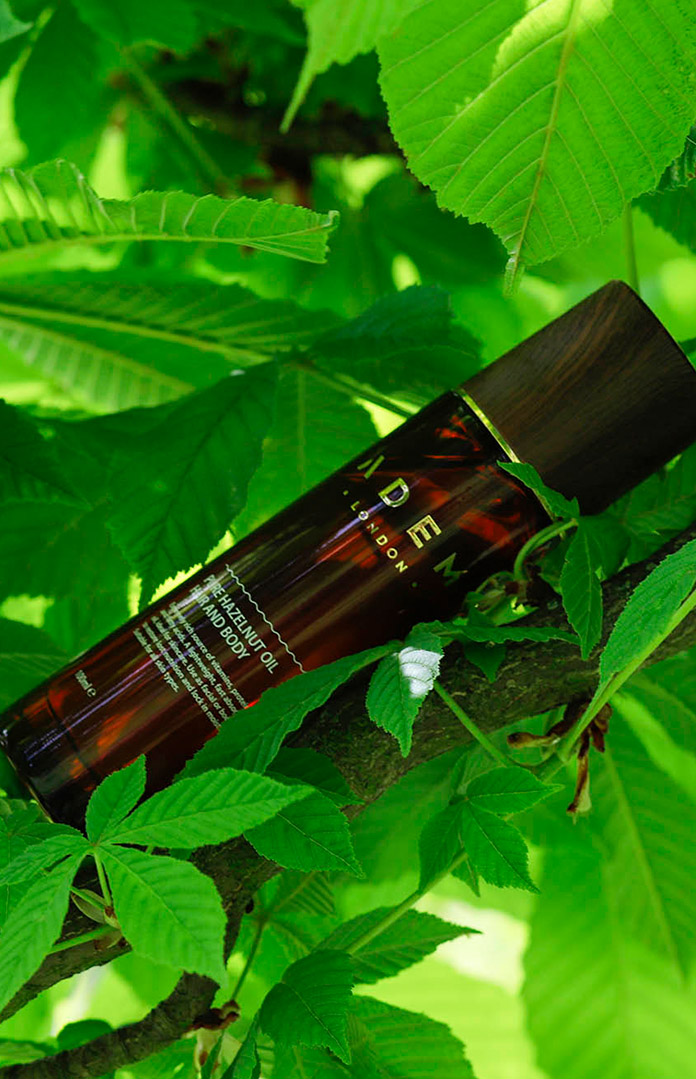 For a lightweight solution to dry hair and skin, this oil is the perfect remedy.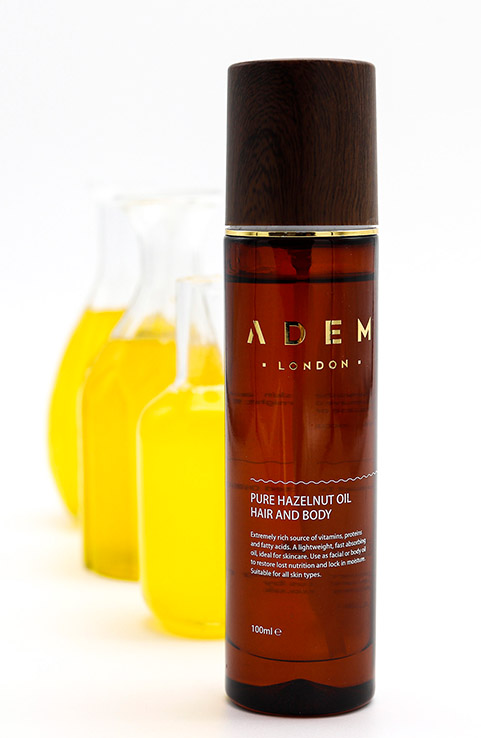 Description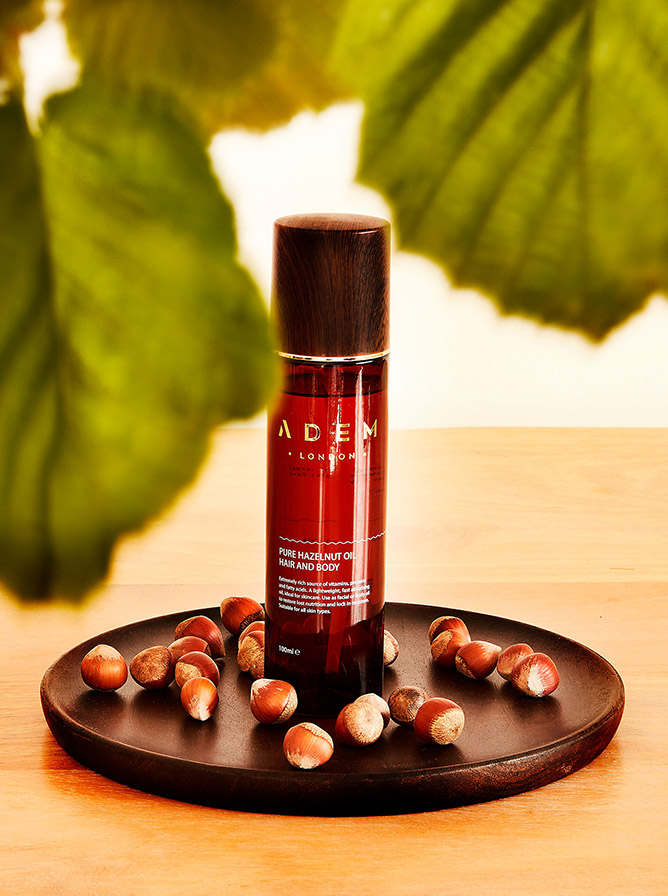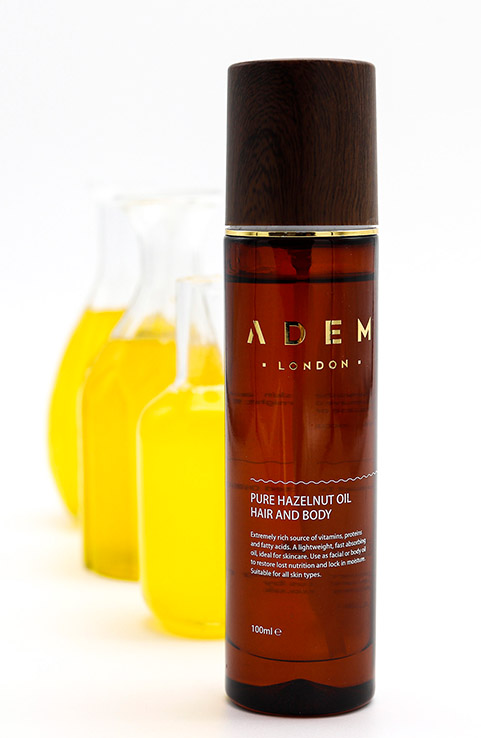 Directions for use:
Regularly apply to washed skin and massage throughly. Leave overnight for best results. External use only. Stop using if irritation occurs.
Packaging
ADEM LONDON is one of the only luxury sustainable hair and beauty brands that uses 100 percent sustainable materials that can be recycled and fully biodegrade.
The eco-packaging is made up of 14% recyclable plastic and 86% wood. The thoughtful design using responsibly sourced long-wearing wood meaning the packaging is sustainable without compromising on luxury.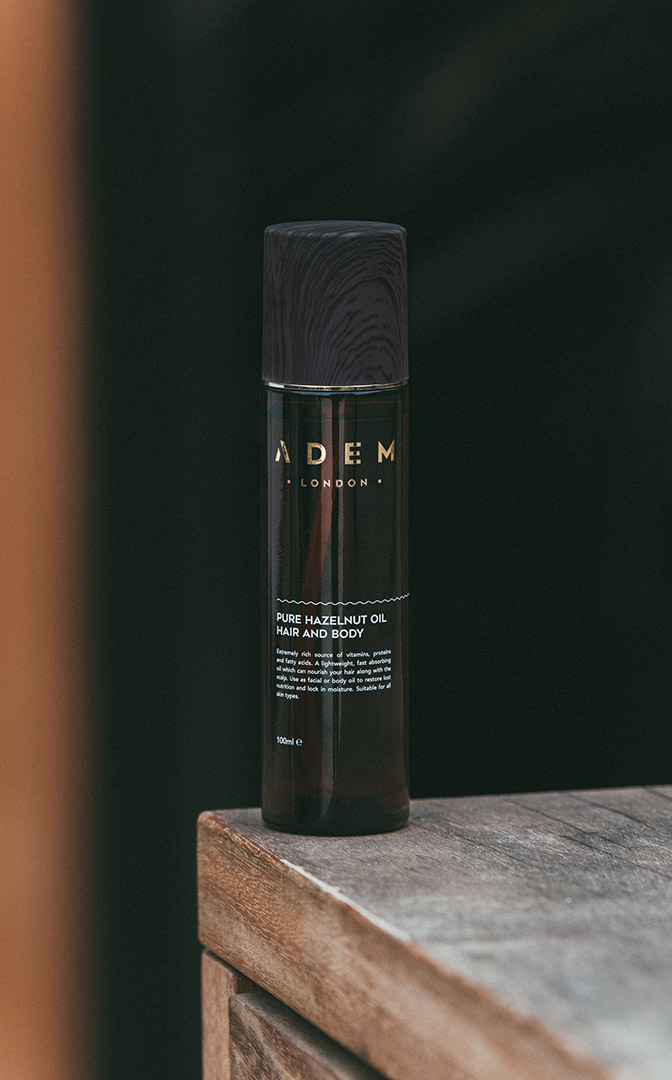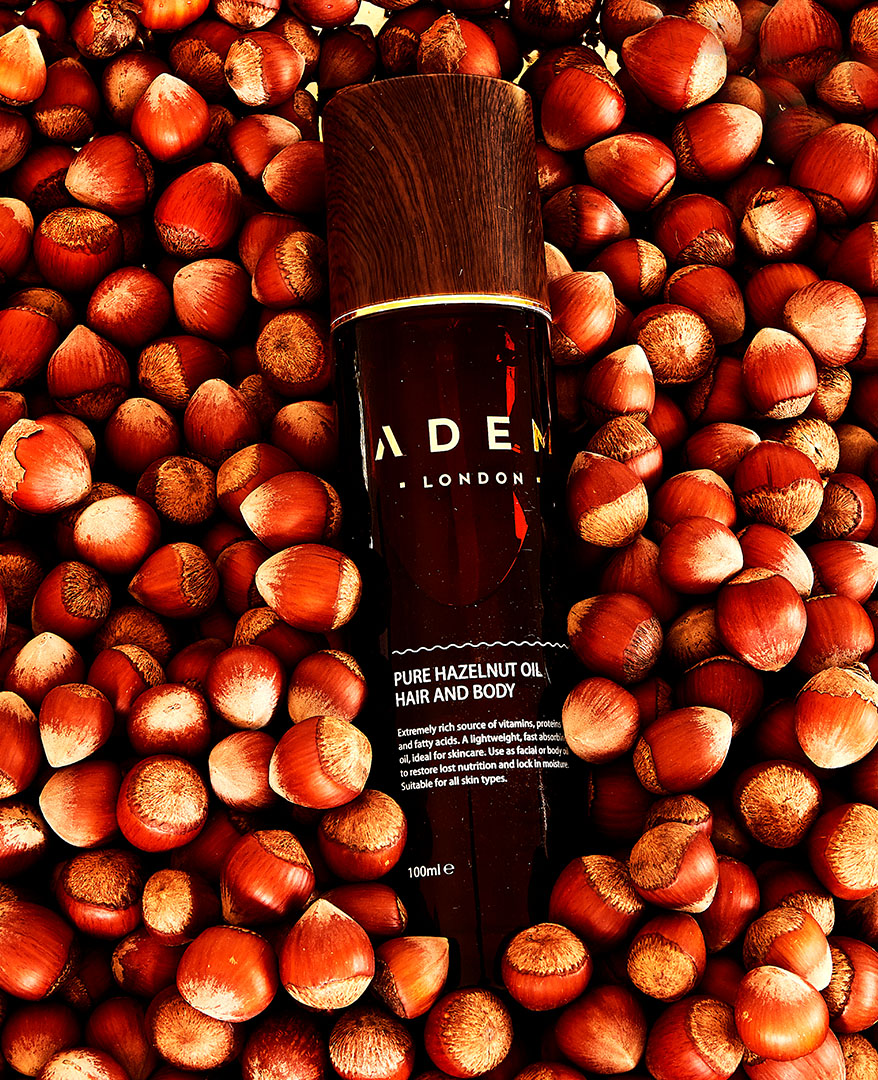 £52
Size: 100 ml
Hazelnut (Corylus avellana) Seed Oil.
We accept returns and offer refunds as long as the product is unused and unopened within 14 days. Refunds will be processed within 2-5 working days of us receiving back the product.

Suitable for all hair types.
Packaging made with recyclable HDPE and wood.