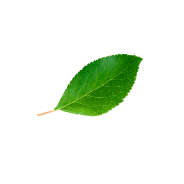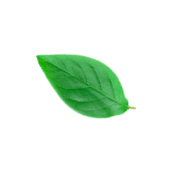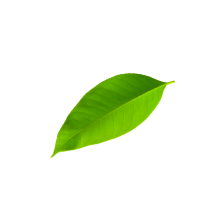 Benefits of hazelnut oil
I've based my core range of skin and haircare products around one ingredient: hazelnuts. It's an ingredient that is naturally kind to sensitive skin, intensely hydrating, softening and protective, making it the perfect foundation for reliable products that deliver on promises.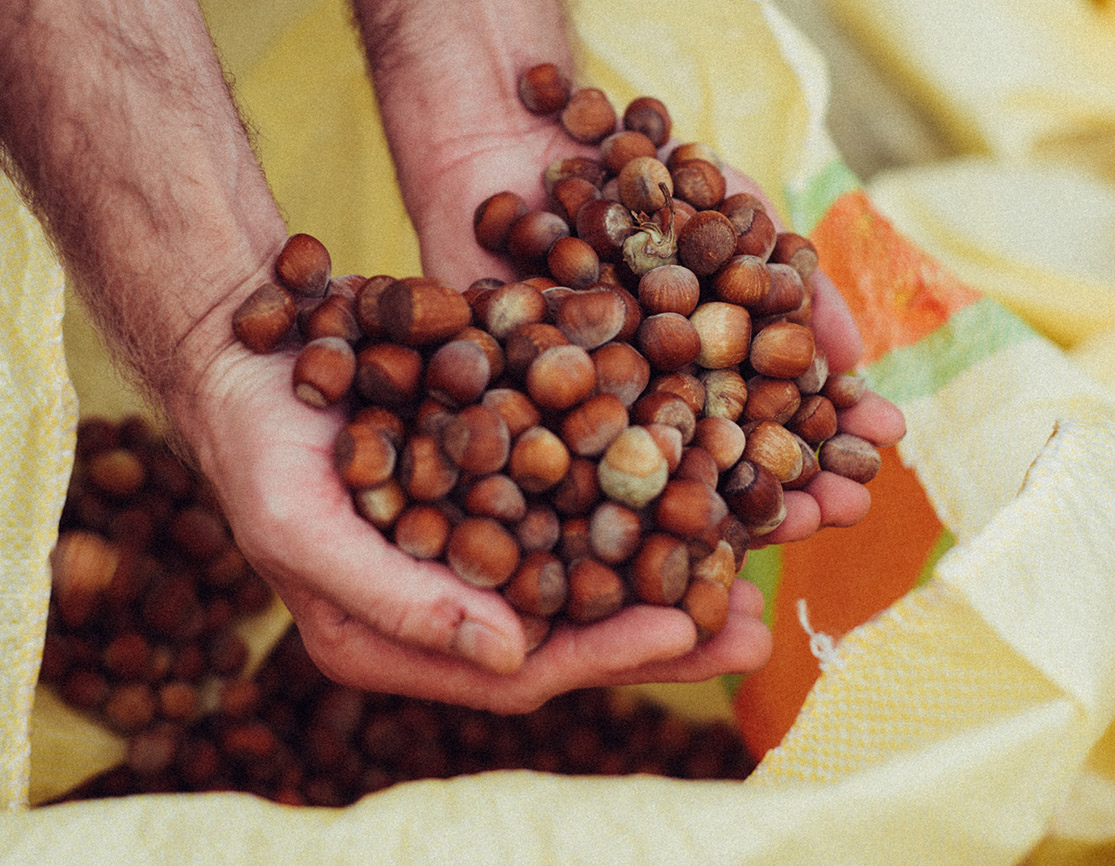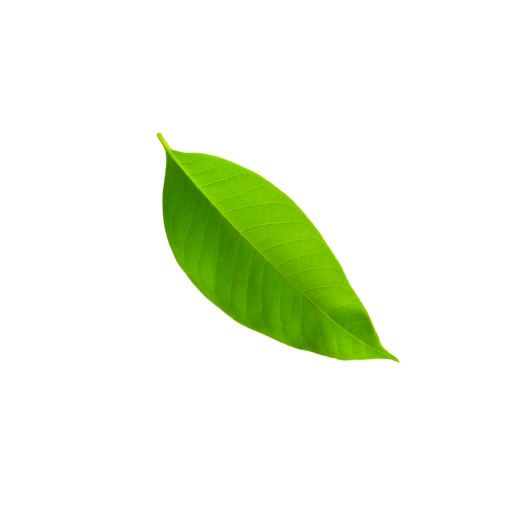 Hand picked, naturally dried, cold pressed.
The oil itself is complex, hence why it has many benefits. Its main components are oleic acid and linoleum acid. It also contains palmitic acid, stearic acid and linolenic acid. It's also extremely rich in phytosterols (heart-healthy nutrients) and contains around 1.2 to 1.4 g per kg of finished oil. Hazelnut oil is also rich in minerals such as potassium, calcium and magnesium.
All of these nutrients and minerals are essential for perfect skin and hair. Hazelnut oil stays fresh for up to one year.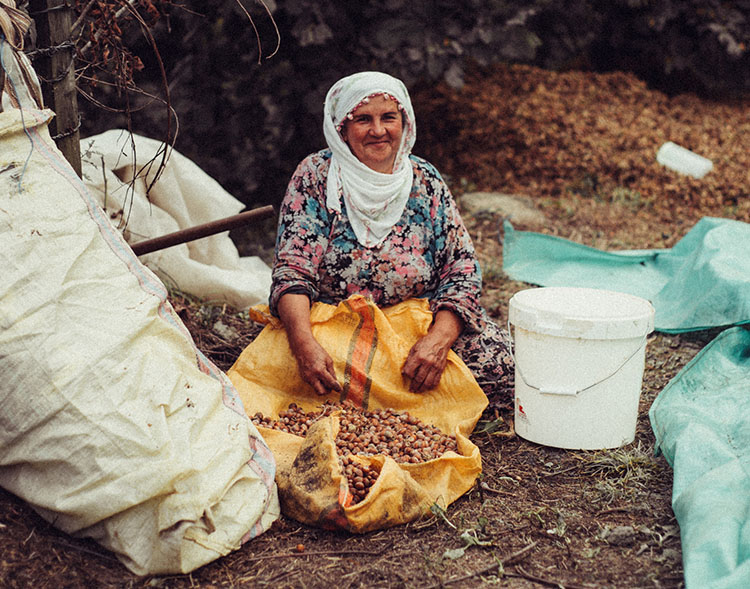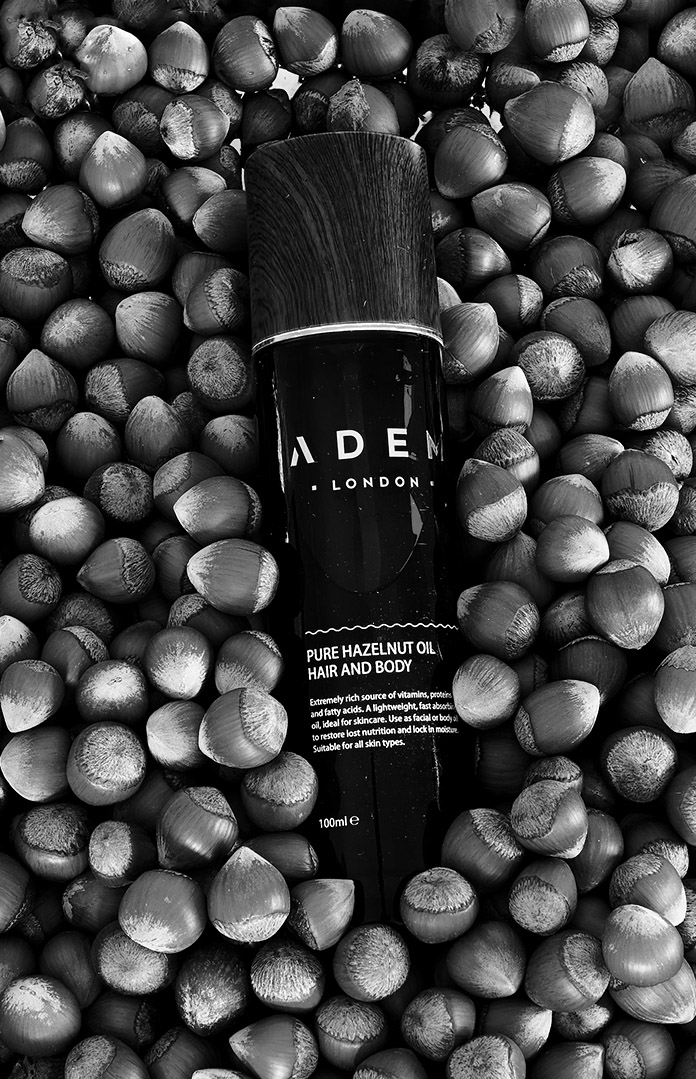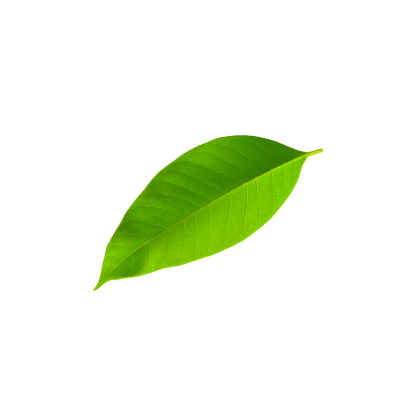 Benefits of using hazelnut oil on skin.
Softening and moisturising.
Hazelnut oil is one of the best products you can use on your skin and can be used in a variety of different ways. One of its major uses is as a moisturiser. Due to the high content of fatty acids within the oil, it acts as a natural emollient and rehydrates the skin's already occurring fatty acids. This means that hazelnut is a natural antidote to dry skin due to its ability to add to the elasticity and softness of skin.
Hazelnut oil is also very beneficial to damaged skin, the oil naturally softens skin thanks to its high vitamin E content, phytosterols and action stearic acids.
Add to this the fact that it contains calcium, potassium and magnesium, which all have softening and lubricating features, and it is no surprise that it is used to treat dry skin.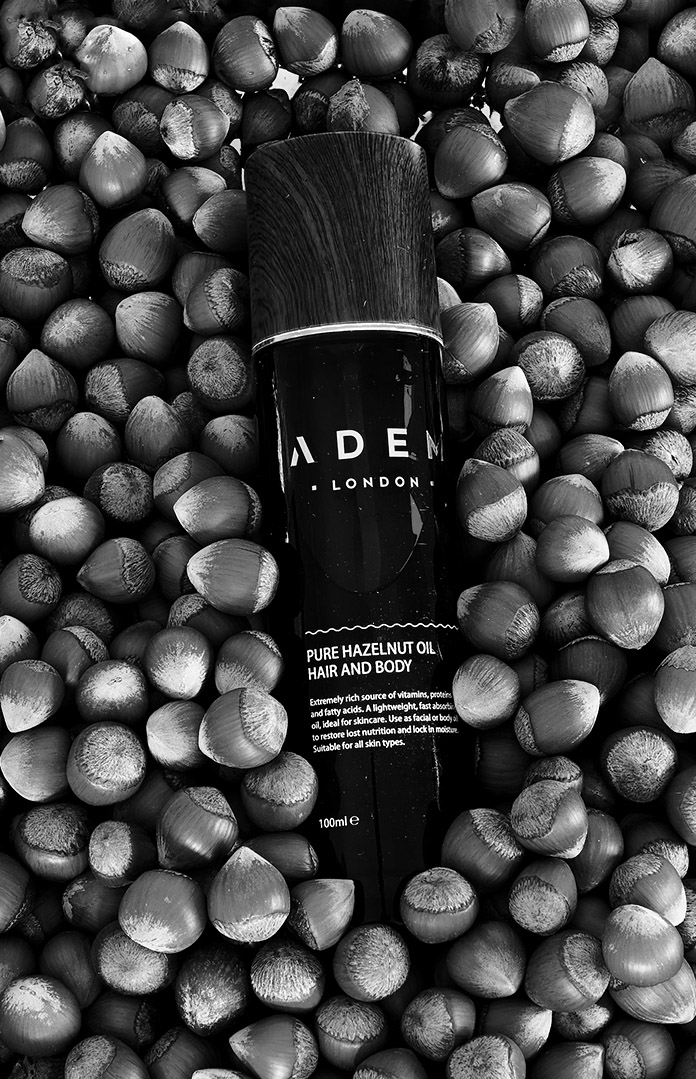 Benefits of using hazelnut oil on skin.
Fighting wrinkles and anti-ageing.
All you need is pure hazelnut oil! Ageing happens as a result of exposure to free radicals, alongside a gradual destruction of skin cells. The antioxidant vitamin E can help to avoid these ageing effects as it neutralises free radicals. It is one of the most commonly used and highly acclaimed ingredients in beauty products when it comes to fighting wrinkles.
Toning and firming.
Flavonoids sit alongside antioxidants in the oil to revitalise your skin and eliminate dead cells, resulting in the rendering of a healthier skin. Hazelnut oil is one of the rare skin applicants that can be used on all skin types, whether you have dry skin or oily skin. High levels of fatty acids and nutrients make it a wonderful natural daily beauty treatment.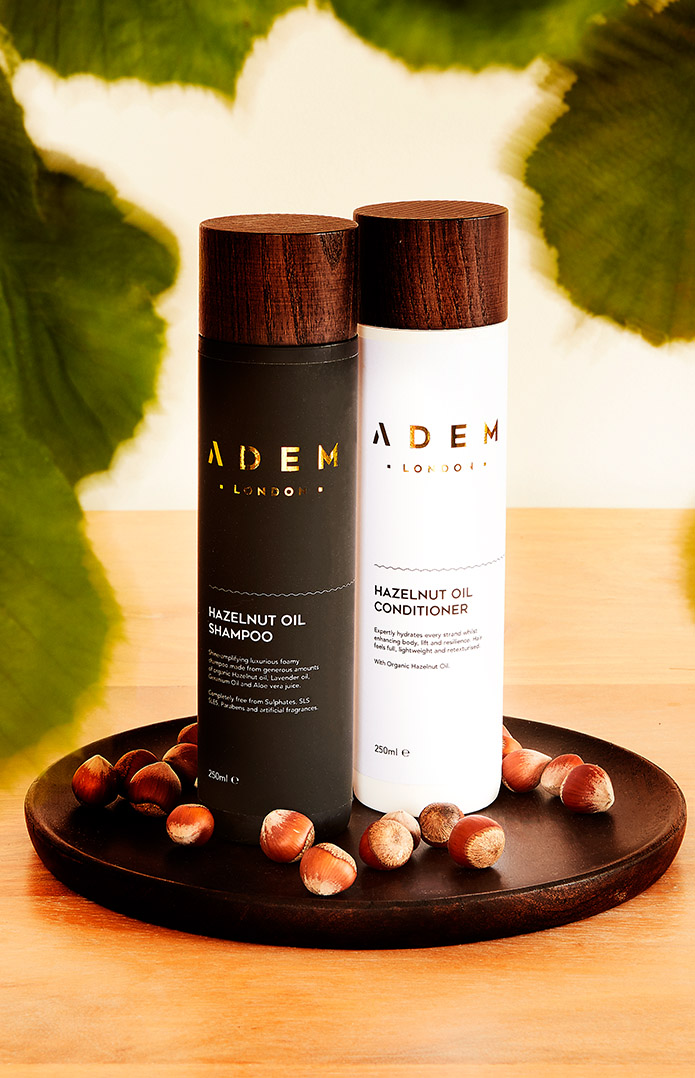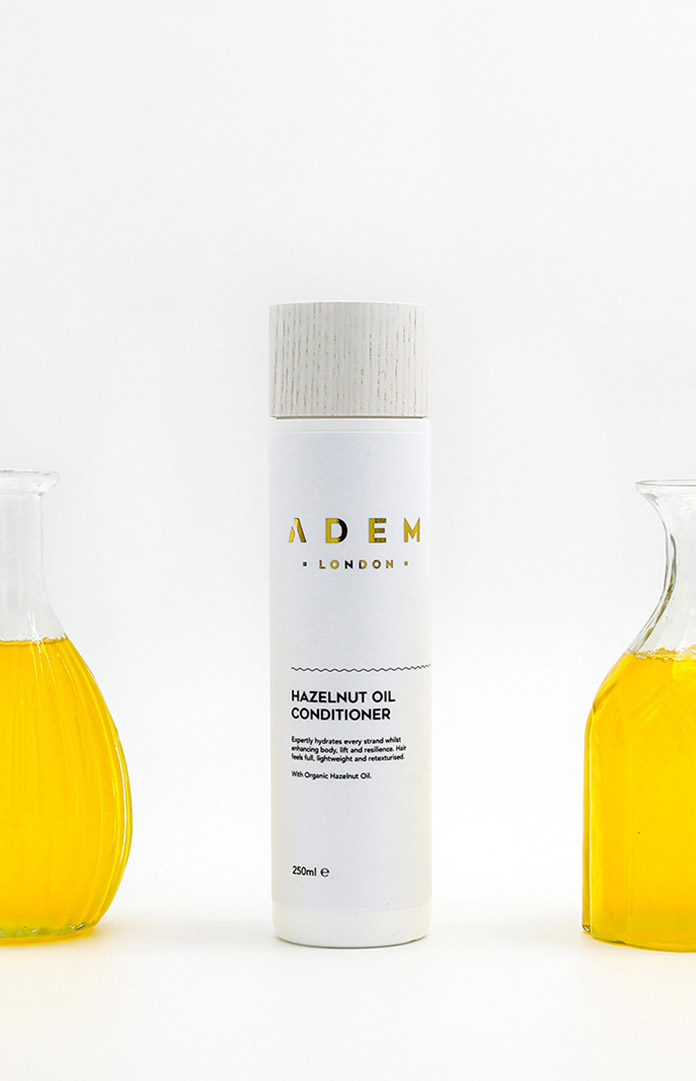 Incredible protection for your hair
Protection for your hair colour
It goes without saying that dyeing hair is not a natural process and thus is damaging to the hair itself. Hazelnut oil can be an important combatant to the damage that dyeing and hair dyes have on your hair by restoring nutrient state and coating hair follicles for extending colour life.
Hair strength +
If you have dry hair or split ends, hazelnut oil can be very beneficial to you. It is simple to use and can be used daily. Simply apply a small amount to your scalp and massage. Leave in overnight, rinse the next morning to avoid oiliness. Doing this will help strengthen the hair, right from the roots.