Experience ADEM in our flagship hair salon in Belgravia, devoted to unrivalled and passionate hairdressing. Perched beautifully on the fine streets of Belgravia. Our hair salon is a walking distance from London Victoria station.
Fastidious about flawless, unfiltered, elegant beauty
Our talented hairdressers in our Belgravia salon will showcase their exceptional hairdressing skills while snipping and pruning with an innovative caring approach. From a transformative colour change on your locks to signature hair treatments designed to regenerate, repair, and rebuild the core integrity of your tresses.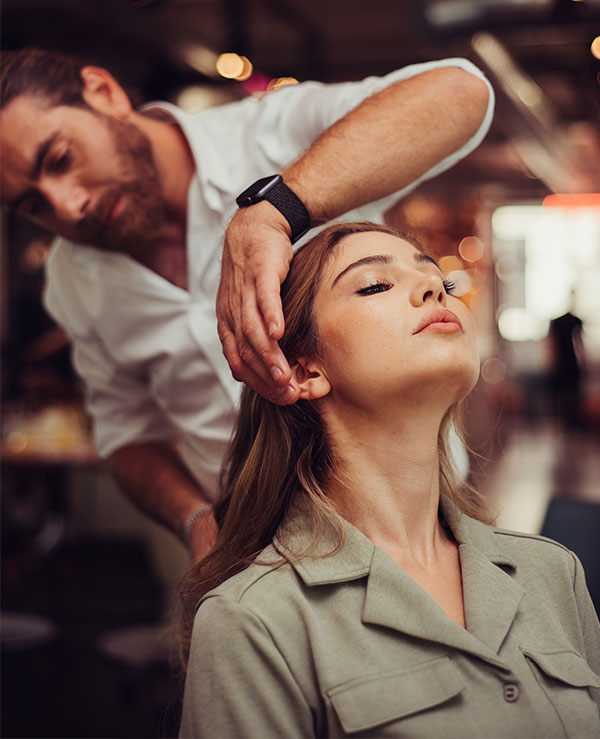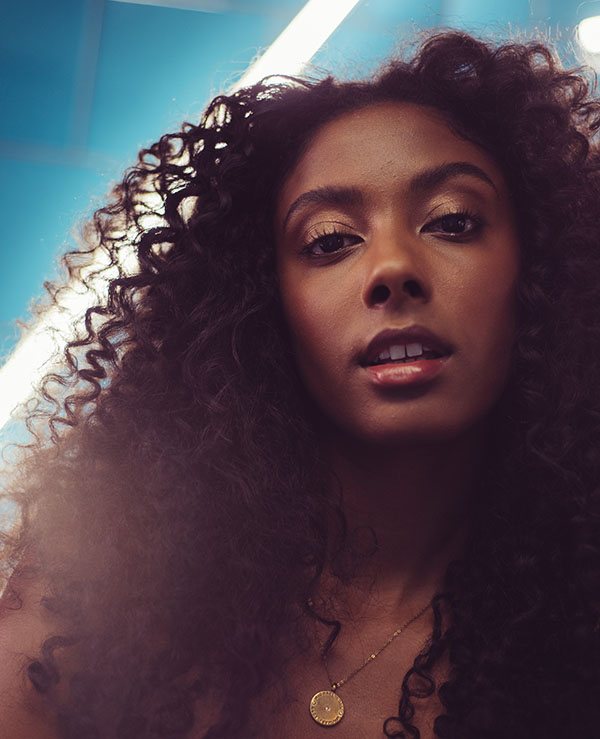 Experience our realm of happy healthy roots because nowhere in Belgravia understands women better. Nowhere. ADEM is fastidious about flawless, unfiltered, elegant beauty. You cannot leave ADEM without looking lush, flattered and divine. Just like a magical transformation – yet better.
Oozes Luxury.
Unrivalled in trait,
unparalleled in essence.

Adem Oygur, award-winning hair stylist
Inspired by oxygen-laden atmosphere and sun-drenched hazelnut fields of Turkey
ADEM products are nature's humectant. Not only do they reverse damaged, dull, lifeless hair into luminous, sleek, hydrated tresses but also does wonders of magic on your overworked skin – leaving it restored and hydrated.  The healthy vitamin E as well as fatty acids maintains the elasticity of your skin while you look ultimately rejuvenated and flawless.