Story
Adem means 'breath' which works well with my philosophy; "start something today, be honest and true to your purpose and change happens."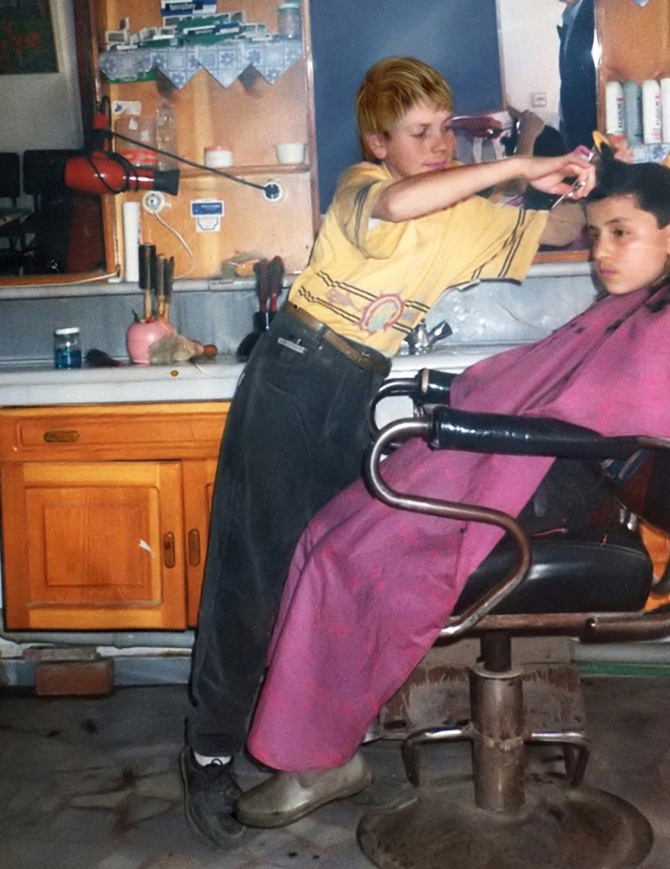 A Journey From Humble
Beginnings
Adem Oygur has worked professionally as a hairdresser and stylist for over 15 years. He started his career from humble grass roots in a small town, east of Istanbul at the age of eleven.
"I've always been passionate about styling. I like to create hairstyles that make people look and feel young and that are easy to care for. Growing up on a hazelnut farm didn't avail me the opportunity to perfect my craft so I decided to make a bold move to Istanbul when I was just 14 and begun my career from barbering. Over the years' I've developed my personal approach to hair styling and care which delivers impressive results for my individual clients".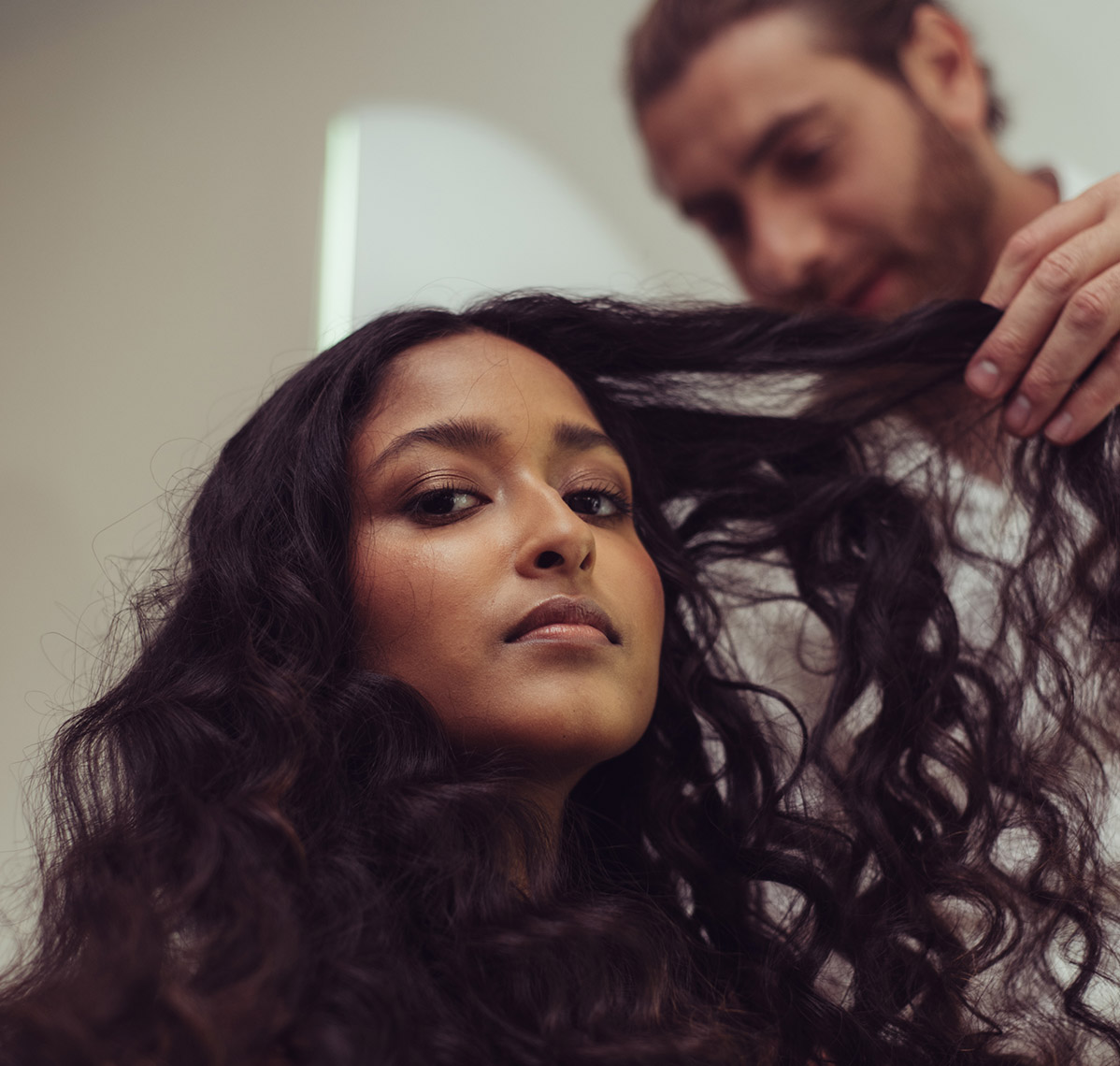 Grown On My Family
Farm
Grown On My Family
Farm
My family farm occupies 150 acres of agricultural land in Divaniturk, about 800km east of Istanbul with primary produce of hazelnuts. This region has growing conditions appropriate for cultivating high quality varieties of hazelnuts.
The hazel tree and its nut have been a part of human history for thousands of years and used in everything from pastries to skin care, the filbert, as it is also known, has enriched us with its rich packet of oils and essential nutrients. Besides oil, this nut also contains fibre, protein, and one-third a daily dose of folate (Skin Care). Vitamins A, B, D and E are present as well, with E in high enough quantities that hazelnut oil is sometimes used as a preservative.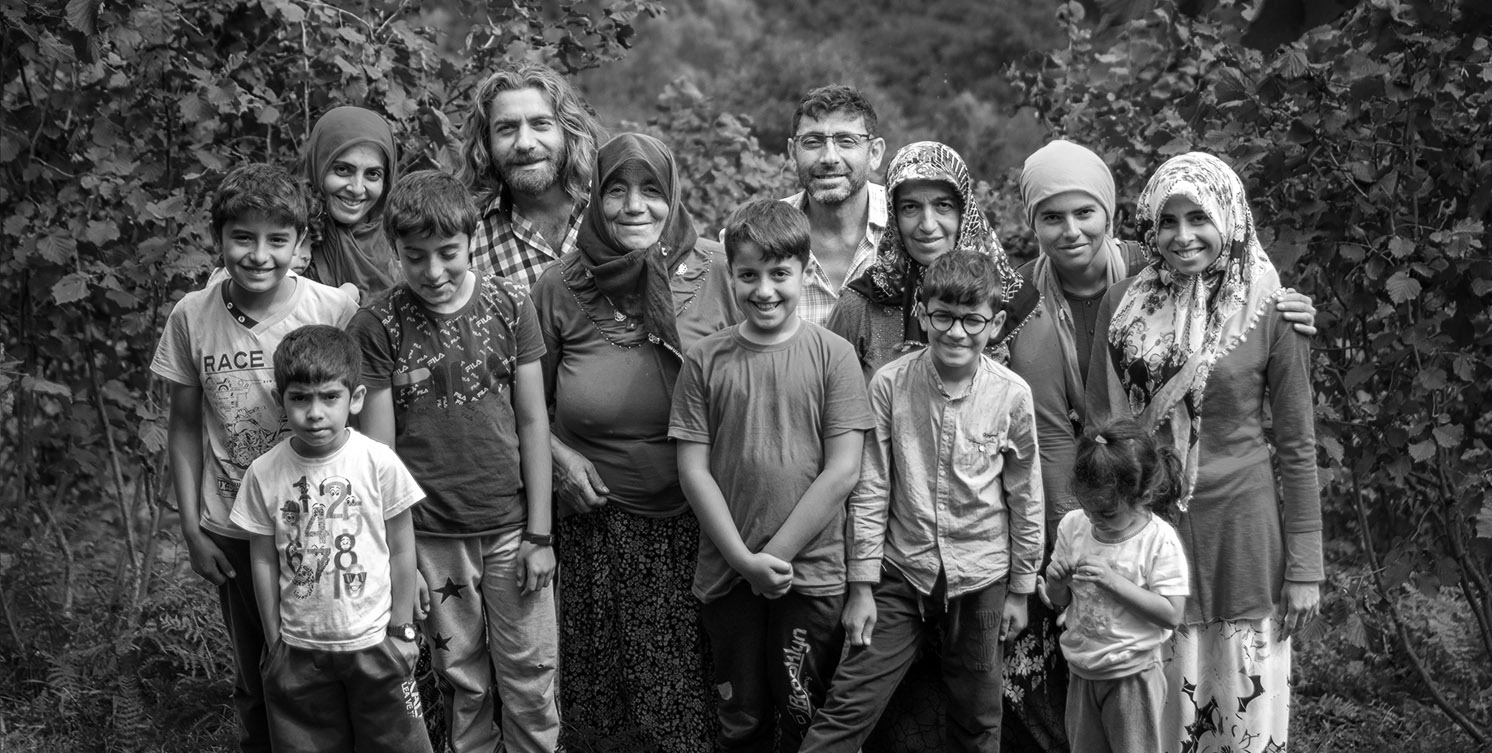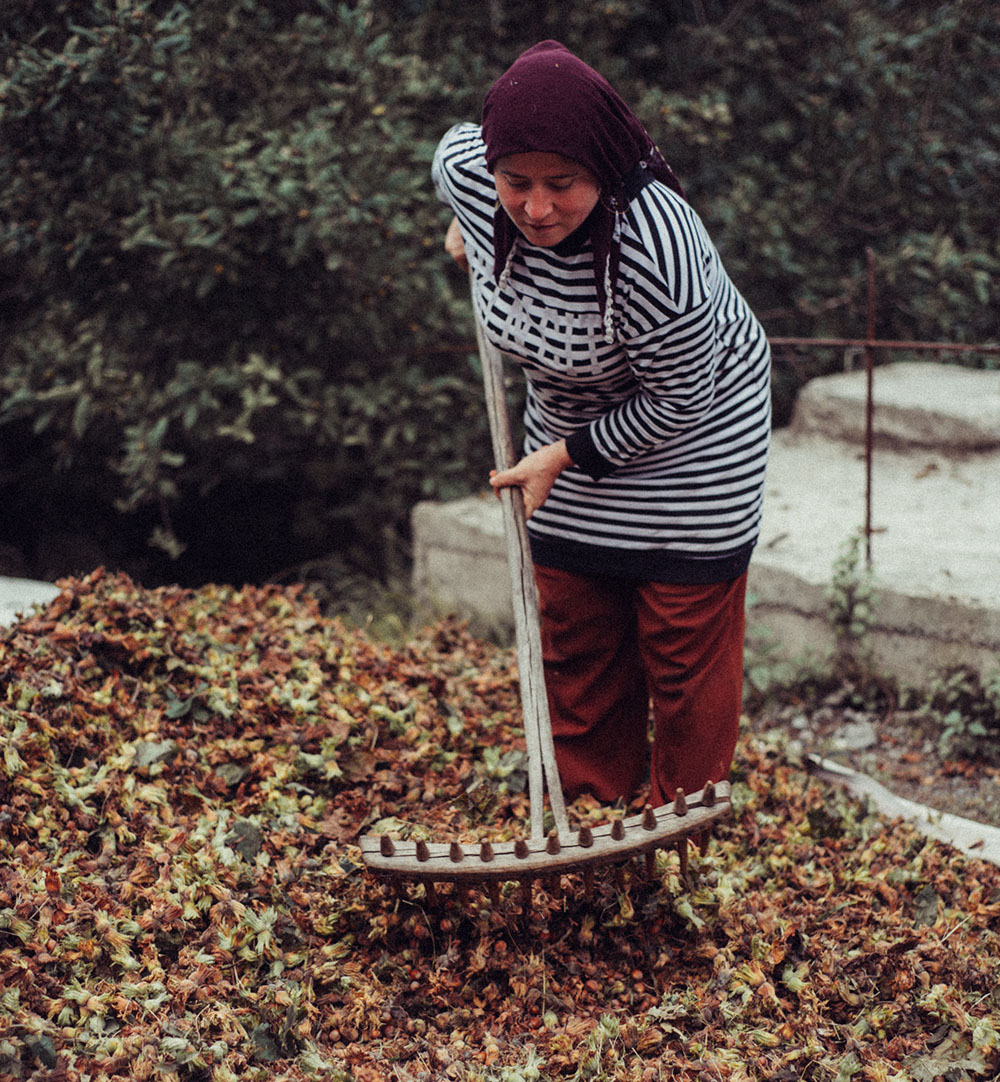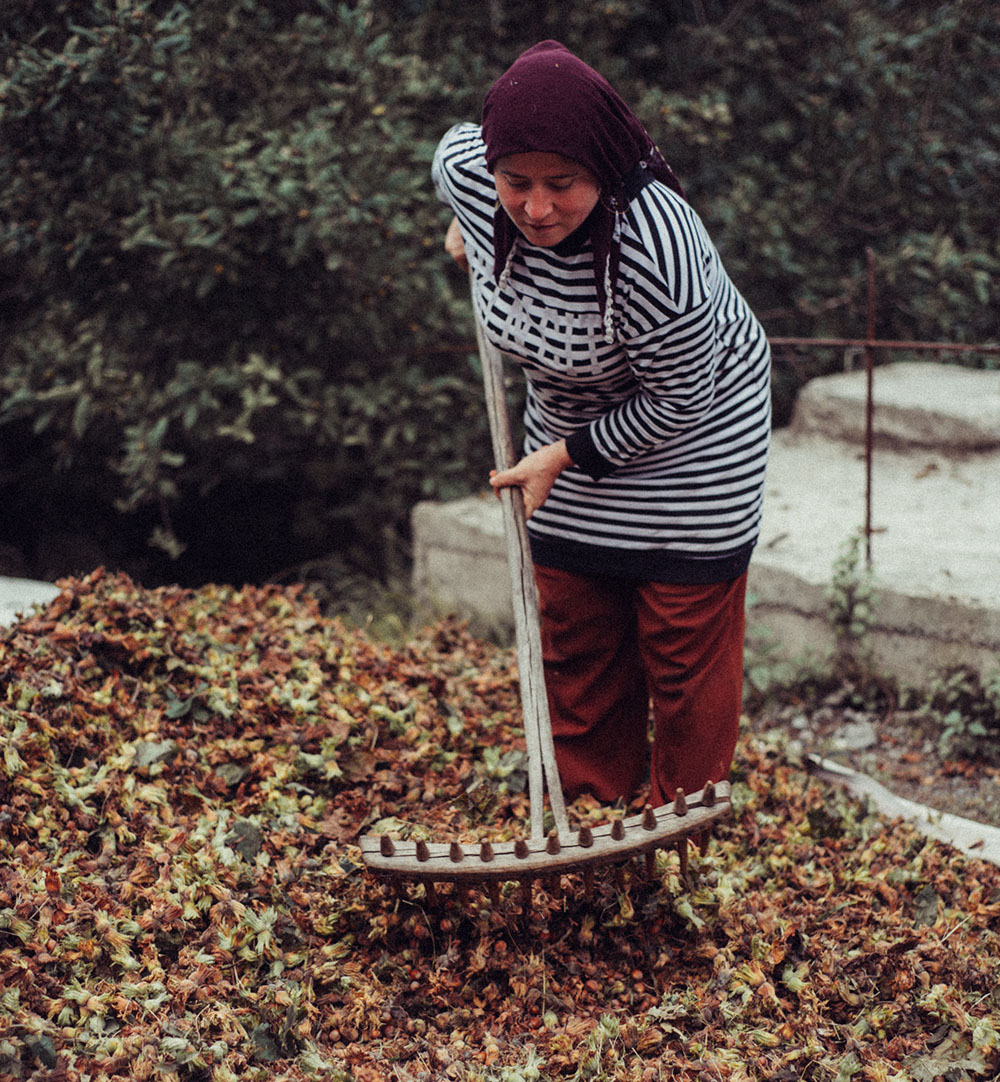 Experiencing The Benefits Of This Super Nut
Growing up on a hazelnut family farm meant that much of my "free-time" was spent planting, nurturing, harvesting and processing hazelnuts.
I grew up experiencing the resilience and benefits of this super-nut on hair, skin and general well-being. I instinctively knew I had to share the goodness with my clients so I've developed a range of specially formulated hair and skin care products made with extracted hazelnut oil picked and pressed on my family farm.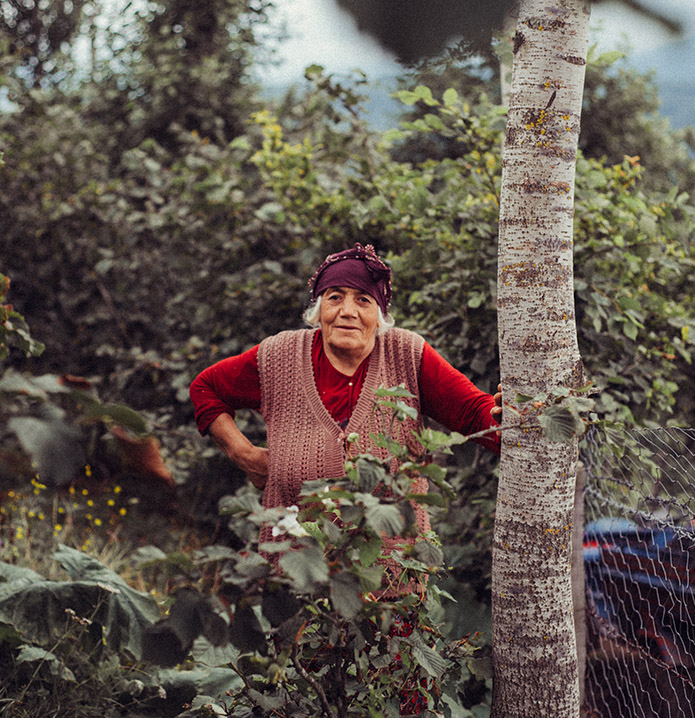 Softening And
Moisturizing
Hazelnut oil is one of the best products you can use on your skin and can be used in a variety of different ways. One of its major uses is as a moisturiser for your skin. Due to the high content of fatty acids within the oil, it acts as a natural emollient and rehydrates the skin's already occurring fatty acids. This means that hazelnut is a natural antidote to dry skin due to its ability to add to the elasticity and softness of skin.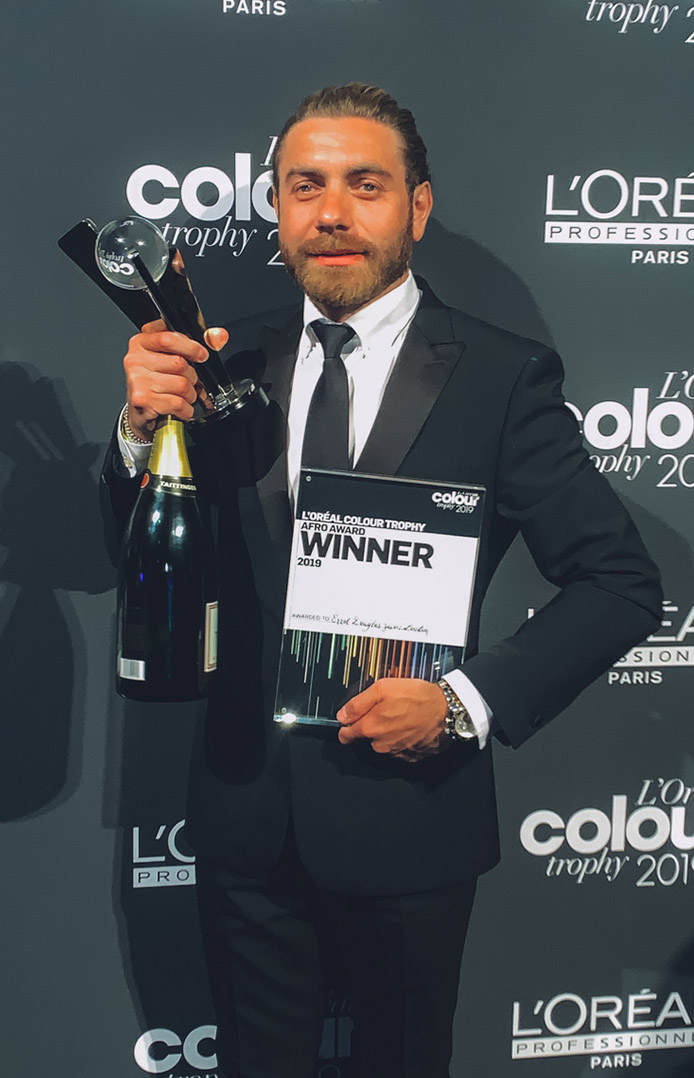 Going From Strength To Strength
In 2018, Adem was the featured finalist at the International Hairdressing Awards – a prestigious award that recognises talent and celebrates creativity globally. This year he also won the L'Oréal Colour Trophy in the Afro hair category.